Aberdeen Wedding Photographer
Who is Somography?
Somography is an Aberdeen Wedding photographer, run by a passionate married couple. Photographs are essential to remember all the important memories in life. We will work discreetly to capture your candid and magical moments so you can look back as though you were there again. Our unique photographer approach is natural and relaxed that will enable you and your loved ones to feel confident and comfortable in front of the camera. You can rely on Somography to provide a beautiful, bespoke album you can cherish for years to come. There are many packages to suit everyone and all Aberdeen wedding packages include travel. All our wedding packages can be altered.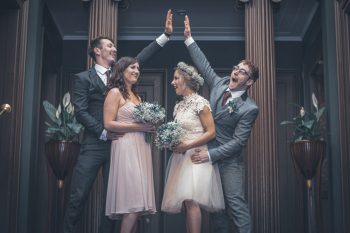 Are you looking for a fun and relaxed Wedding Photographer?  
Then you've come to the right place!
The best kind of photographys are when you can relax and let the photographer capture the best moments. We take a natural approach with light direction if needed. As well as an Aberdeen Wedding Photographer we cover all of Scotland.
Let's have a chat! We would love to hear all about your day!
You are trying to make one of your biggest decisions and find the right photographer, we understand.
A non obligated online meeting can help you know that you have made the right decision. Pop us a message for a little chat of your plans for the special day.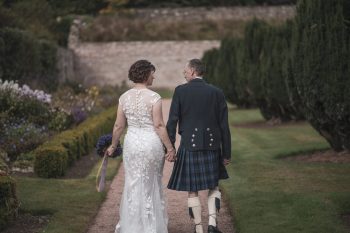 Sneak Peek of some of our photographs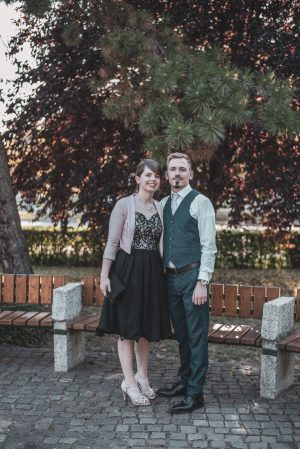 Hi there! Welcome to our page!
If you've came across our page that can only mean one thing – WEDDING PLANNING! This is a super exciting time for you and we would love to be part of it. We love all things wedding from the getting ready, emotions of the first look to the dancing. (Don't forget us, we like a little dance too). 
It can be stressful finding a photographer, going through page after page looking for the one that stands out to you. But we are here to answer any questions. Have a look through our website and let us know if you would prefer a certain type of photograph. 
So who are these people behind the camera?
Well… We are Mary and Zsolt and we are a married couple based in Aberdeen who just loves taking photographs. If you would like to learn more about us please visit our About section of the website. You will find out our path to photography and our roles within Somography. 
"We were newly engaged and are not planning a wedding for another couple of years but wanted some nice photographs of each other. We are Aberdeen based and wanted a local photographer to take some pictures at Balmedie beach. It was really windy but the photographs turned out super fun!"
"Where do I start? Due to our wedding date changing multiple times, we only had one month to find a wedding photographer. I thought it was too late and there was no way we could find one. But a friend told me about Somography so I give them a shout. And they were available!! YAY! They were truly amazing and captured all photographs we asked for. They helped make me feel special on my wedding day. So lucky to have been able to find them!"