Get To Know Us
Photography in Scotland
Wedding Photographer Aberdeen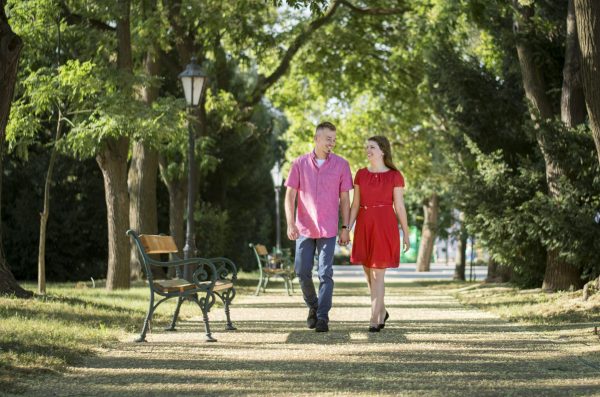 Hi, I'm Zsolt.
Photographer
GET TO KNOW ME!
Yes, well guessed I'm not from Scotland originally, but I've travelled from Hungary to Scotland for a life full of adventure. I met my beautiful wife and we decided to settle down in Aberdeen, Scotland.
Where my dream began.
Photography came to my life at a young age, I got my first camera at 16 and since then I've always taken my camera on my journeys. The technical side of photography always interested me, I love to be able to create something that only through a camera could be achieved.
I have always enjoyed taking the family photographs at family parties and get togethers. After some requests to photograph some weddings within my family, I decided that this was the path for me.
As I do like nature and the love of photography came in the shape of landscape photography. Studying photography opened my eyes for further options within photography. My studies led me to where I am today, enjoying Scotland's beautiful landscapes and shooting weddings at the same time.
Hi I'm Mary
Photographer Assistant
I'm the second photographer for Somography as well as doing most of the administrative work.
With my husband Zsolt we live in Aberdeen with our border collie pup and leopard gecko. I love to travel, happy at anytime to pack my bag and go on an adventure. I would probably say I'm addicted to traveling. But who isn't right? I just love the outdoors.
Like a lot of people I had a hobby camera. (Important when traveling). I loved to photograph while on the go. I would photograph anything I seen from flowers to wild animals. Never thought much about it however, when I met my husband who is a complete camera nerd (Don't tell him I told you that) I decided to take my photography to the next level and began portraits. Now here I am photographing weddings.
My journey to becoming a photographer
My journey began when I met my husband. He was studying Photography and I was studying Legal Services. Every week we would go on a little adventure around Aberdeen and Aberdeenshire to visit castles. Zsolt always brought his camera and I took my little Canon PowerShot. Obviously his photographs always turned out better than mine so I asked him to show me how to use his camera. Couple of years go by and Zsolt asked if I could be his second photographer to a wedding. I was delighted and nervous. After a day of photographing, I absolutely loved it. From there I decided I wanted to be a photographer.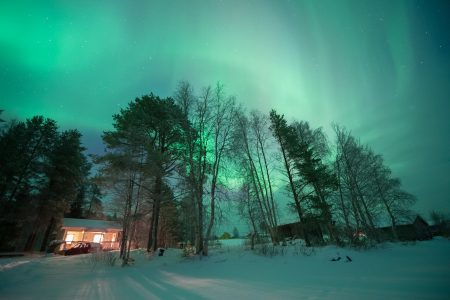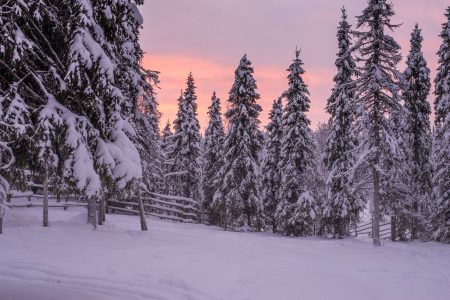 In our free time we love to discover other parts of the world. Our favourite experience so far has been our trip to Lapland, Finland. To witness the sky's light up with the beautiful aurora and to sleigh in the woods while the sun is setting.  It truly was a dream to come true.   
Your Wedding Photographer Aberdeen